The Vorticidad project investigates the social and poetic impact of the visual arts within a field research project in Mexico. It is focused on collective and performative works. The research group consists of young art historians and curators who proactively explore artistic as well as curatorial projects that exist outside the traditional institutional framework of the museum and reactively affect historical, socio-cultural or environmental actualities. In doing so, the artists develop poetic proposals that move at the border between the rational and the utopian.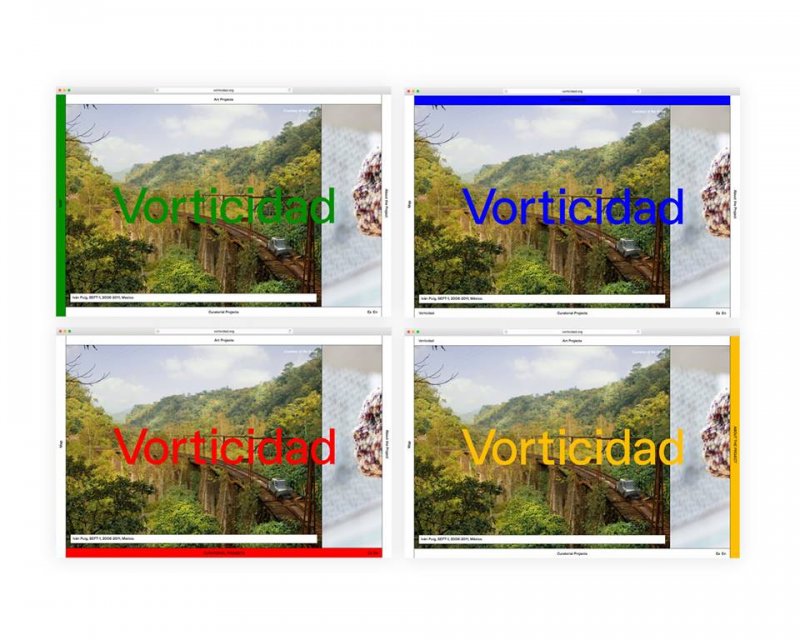 The term vorticidad etymologically refers to the rotational speed of a liquid. In our understanding it stands for the rotation of trains of thought between society and artistic creation. This interaction can be observed especially in interventions that began to develop with a new aesthetic at the turn of the century. It is artistic projects that question and break the established order. The result is neither an advertising nor a warlike form of expression, but rather a subtle, humorous or ironic language.
Beyond the debate around art for the sake of art and relational art, Vorticidad wants to show works that, according to Rancière's understanding, achieve a "new distribution of material and symbolic space". In a first phase, Vorticidad launches a website in Spanish and English on which selected projects are published and the respective authors are introduced in interviews. This virtual platform will not only allow visitors to get to know the current Mexican art scene, but will also provide an insight into the motivations of the artists and curators in relation to their work. The gradually collected digital database will lead to an exhibition series that will present the works and performances of selected artists. A public reflection on the various forms of creation will therefore be promoted and the latter will be presented in a new context.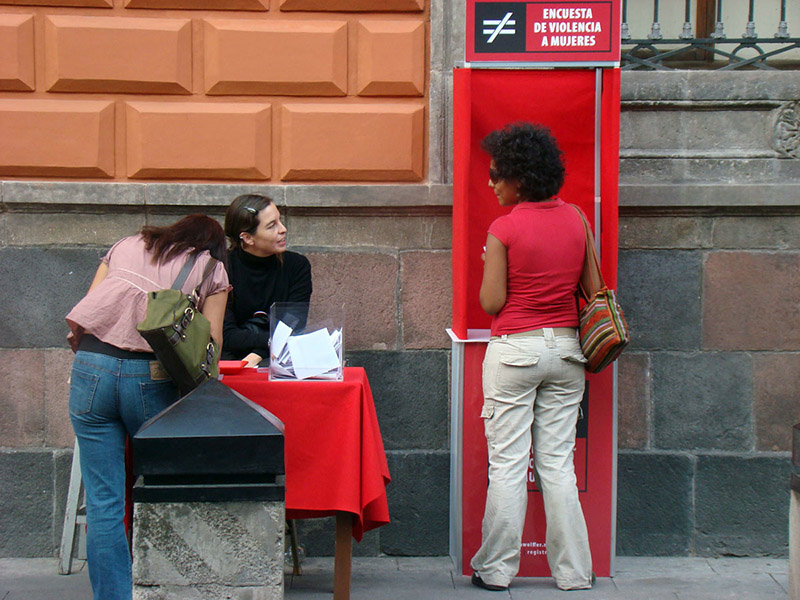 The first research phase in Mexico should not be understood as an anthropological discovery, nor in a nationalistic sense. On the contrary, the conscious choice of this field of research reflects the importance of the spatio-temporal context and the development of artistic practice. Thanks to the global diffusion of the selected artistic and curatorial projects, an attempt will be made to explain the possible universality of the contents and their reception. The presented projects should be an inspiration for the viewer. And regardless of the awareness of their artistic value, they embody an emancipatory potential that goes far beyond national borders.