At a time when few people spoke about right-wing violence, it was already on Henrike Naumann's mind. The artist reacted directly to current events–the resurgence of nationalist violence, and the discovery of the terrorist underground network NSU. She combines secondhand furniture from the 80s and 90s and makes videos which she integrates in her immersive installations. They tell stories of old and new fascism as well as of youth cultures during globalisation.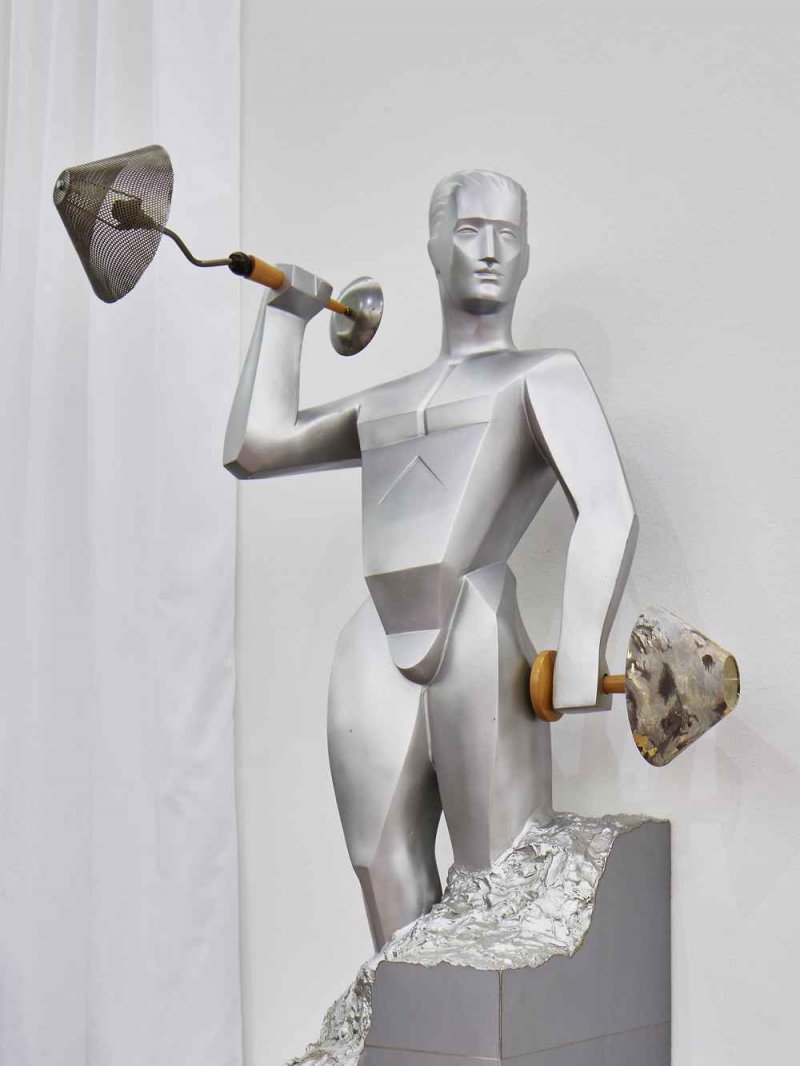 Only a few days after the terror attack in the German city of Hanau, and with the right on the rise in German parliaments, we visited her studio on the outskirts of Berlin Neukölln, where we met her for coffee. We talked about the mediation of history via art, the allegorical power of furniture, bad taste and bad politics.
Henrike Naumann was born in Zwickau, German Democratic Republic, in 1984. The artist now lives and works in Berlin. In her immersive installations she arranges furniture and home decor into spaces interspersed with video and sound work. Her work speaks about social and political issues as they are reflected in domestic interiors and through the ambivalent aesthetics of taste.
Growing up in Eastern Germany, Naumann experienced far right ideology as a predominant youth culture in the 1990s. Therefore, she is interested in the mechanisms of radicalization and how they are linked to personal experience. Although rooted in her experiences in Germany, Naumann's work has addressed the global connectivity of youth cultures and their role in the process of cultural othering.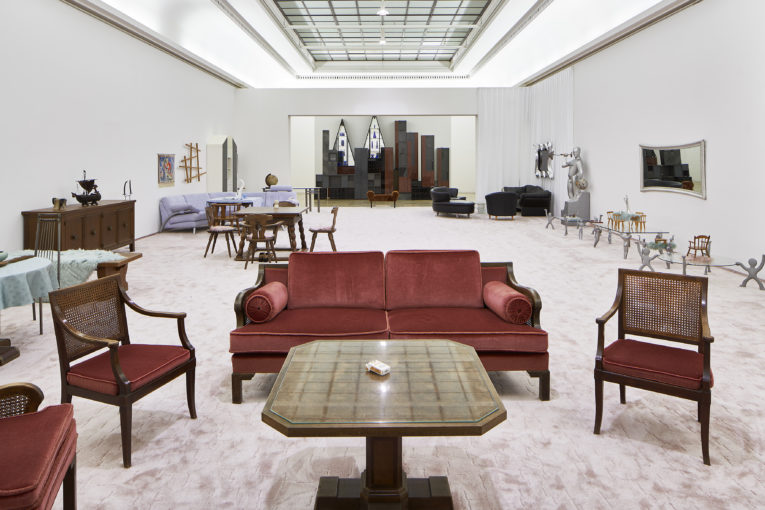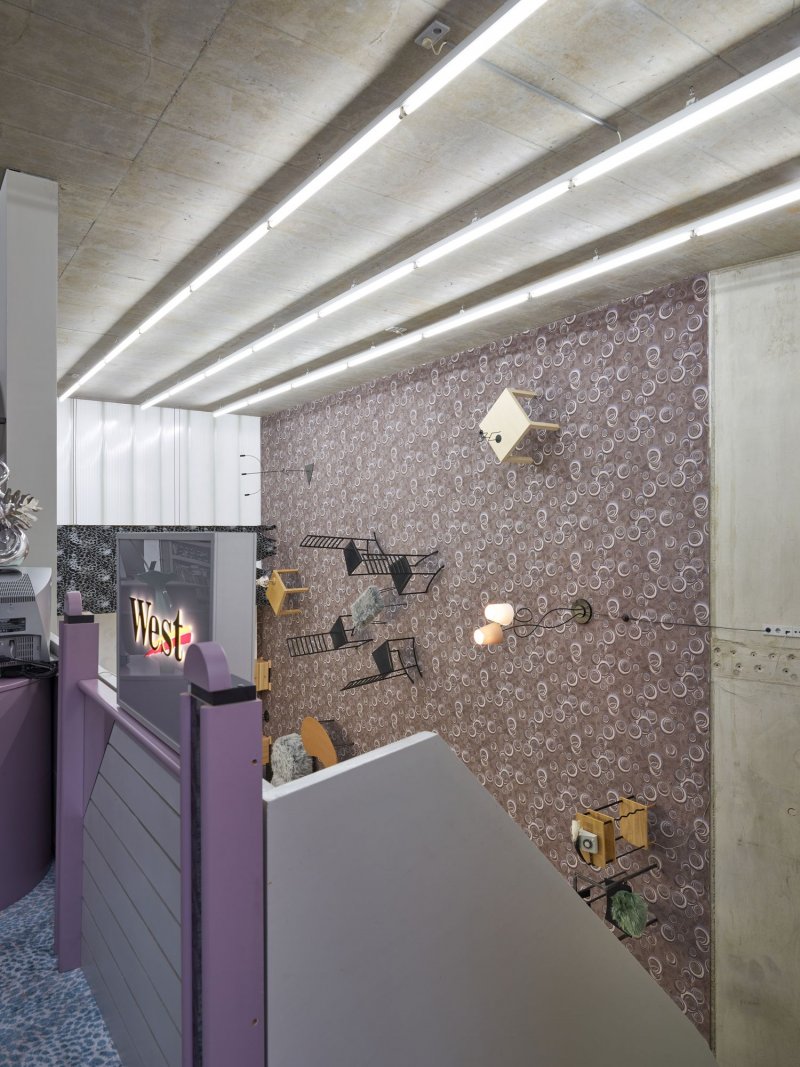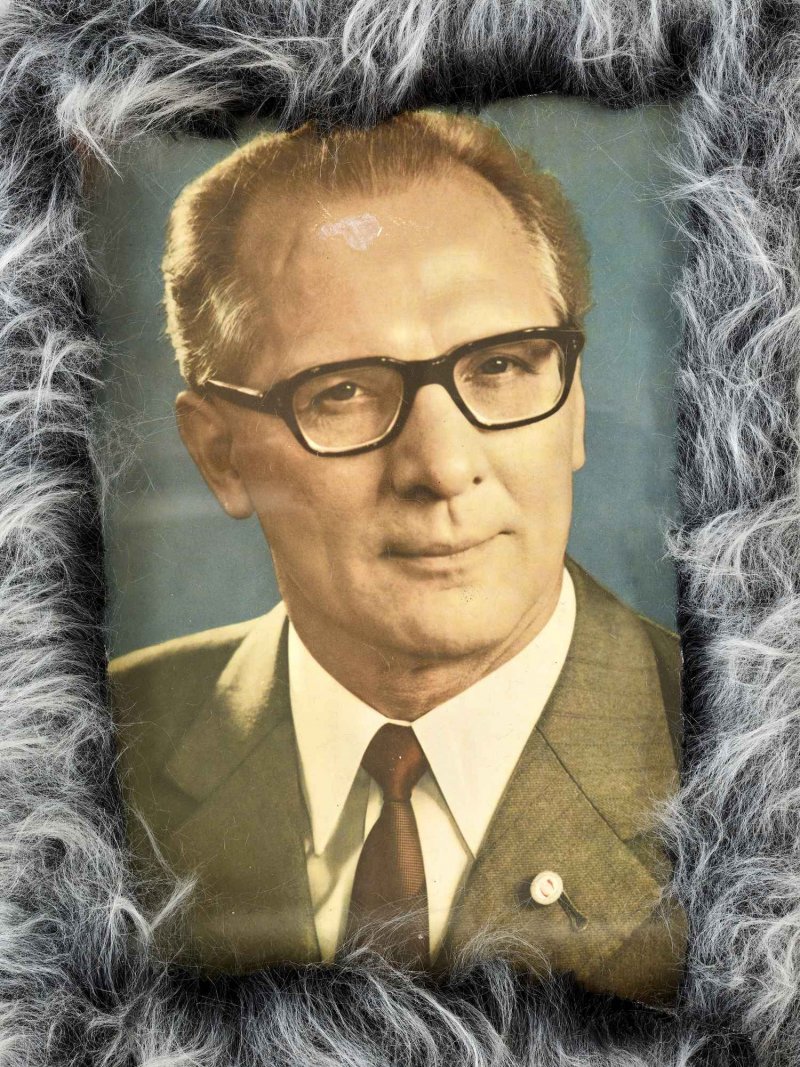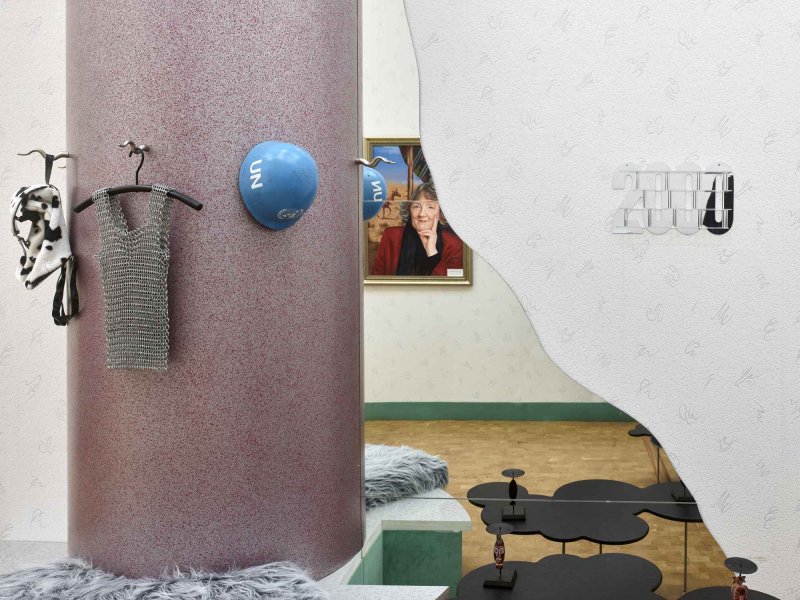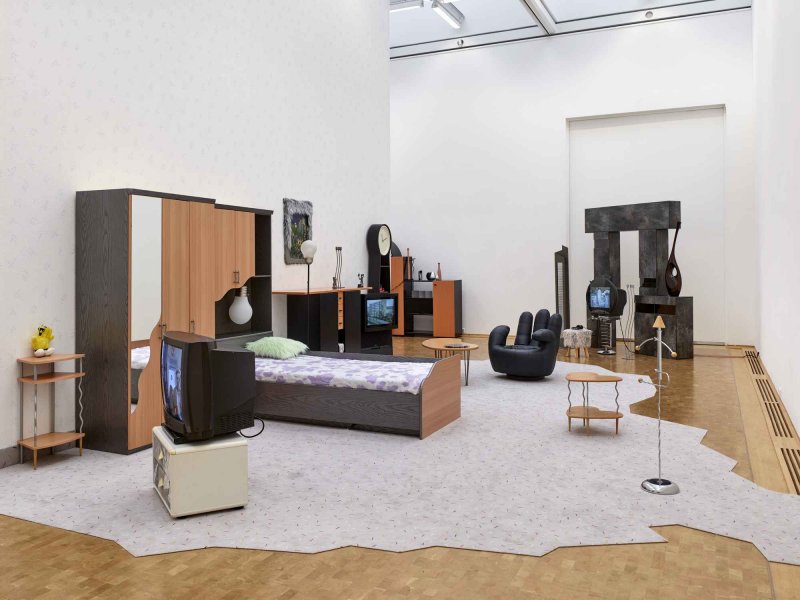 For further biographical details and more pictures visit the artist's website.