"Duchamp au jardin" workshop and exhibition for primary schools
Artistic and interdisciplinary workshops and exhibition on urban nature for primary classes (5P - 8P)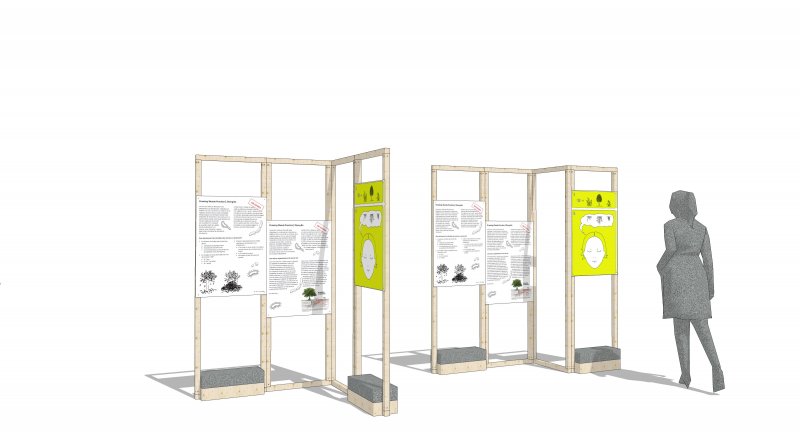 (re)connecting.earth - "Duchamp au jardin" is a workshop programme and an exhibition for primary school children aged 8 to 12. The workshops take as their starting point instructions aimed at (re)connecting with the living. These artistic instructions, which have been specially designed for the project by Swiss and international artists, invite participants to interact with nature in the city in a theoretical or practical way, activate their creativity and lead, for example, to performative actions or to draw.
Over 3 x 2 periods of 45' and through the presentation of their creations made during this time, the workshops and the exhibition offer the students concrete ways to address the issues of ecology and nature in the city in dialogue with contemporary art. After studying and playfully activating the art instructions, students are invited to develop and create their own instructions.
Comprising a selection of 6 artists' instructions accompanied by contributions from scientists, interactive content adapted to young audiences (games, stories, film), the exhibition kit is designed to tour from school to school, during 3 to 4 weeks. As the workshops progress and the pupils interact with the instructions, the exhibition is completed by the pupils' achievements.