We visited the exhibition "Farsight Freeport" which is the first solo exhibition in Switzerland by Lawrence Lek. At the Haus der Elektronischen Künste in Basel, or HEK in short, we met the co-curator of the show, Boris Magrini.
Visitors enter a setting which transports them to the year 2065. They discover a time in which artificial intelligence dominates and controls all areas of social, industrial and economic life.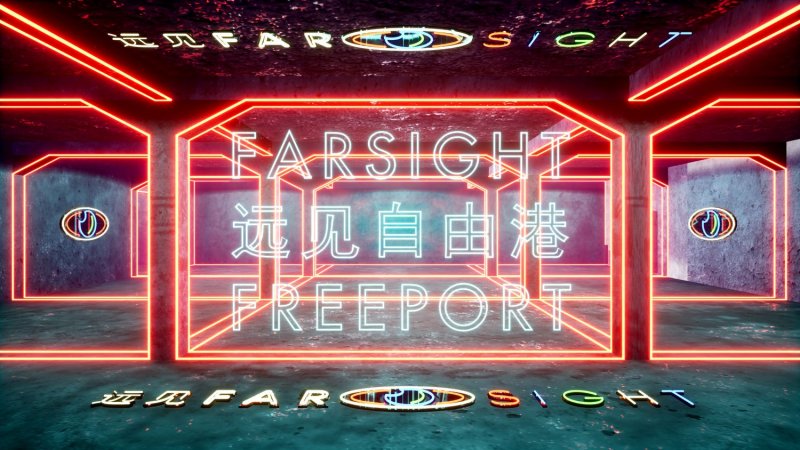 Lawrence Lek is a multimedia artist, filmmaker, and musician based in London. Born in Frankfurt am Main of Malaysian and Chinese descent, he studied architecture at Trinity College, Cambridge; the Architectural Association in London, and Cooper Union in New York. In his films, we see an interest in futurist architecture, which creates a setting for imagined future societies.
Lek's work tells stories about the automation of work through AI and its universal use in all sectors of our society––politics, technology, and cultural production. For this purpose he plans a global narrative that spans not only all the artworks in this show, but that brings several exhibitions together, complete with scenography and the entire setting.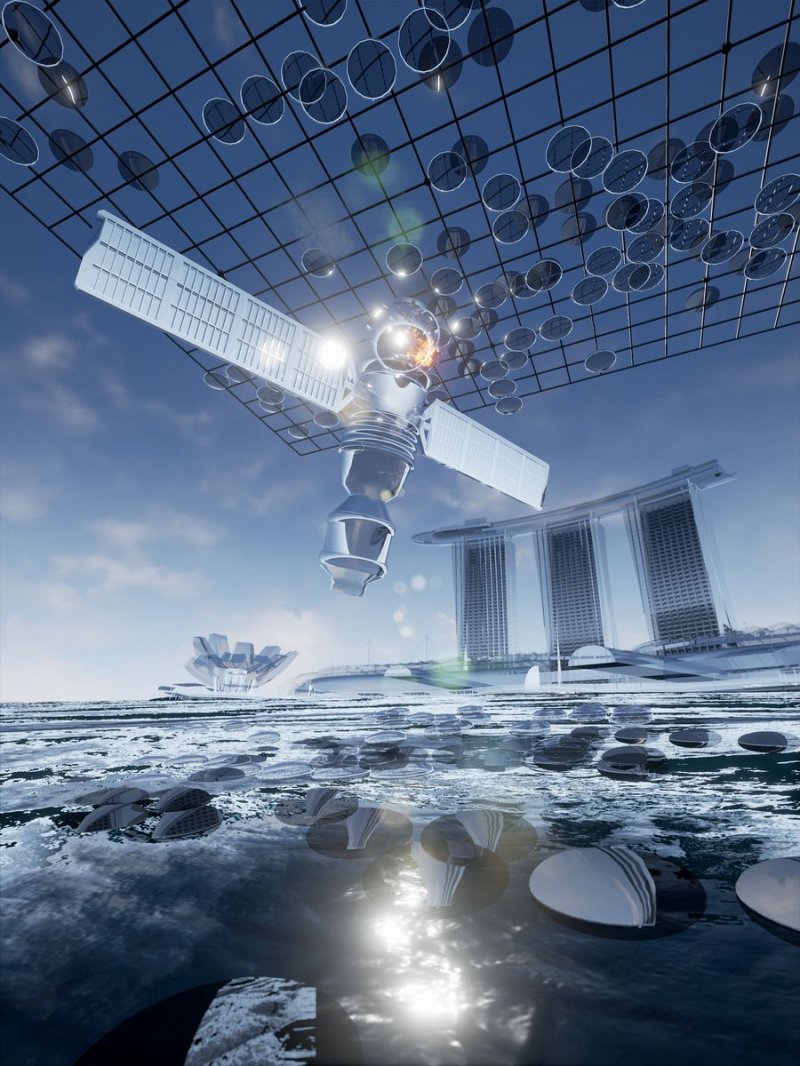 At HEK you enter directly an immersive environment. In Lek's narrative, this Freeport is the property of the company Farsight, a fictional company that is today registered for real since 2018. The installation on view is narrated as a work commissioned to the Farsight company which built an architectural prototype inspired by the previous function of the HEK. The building used to serve as a warehouse and a freeport.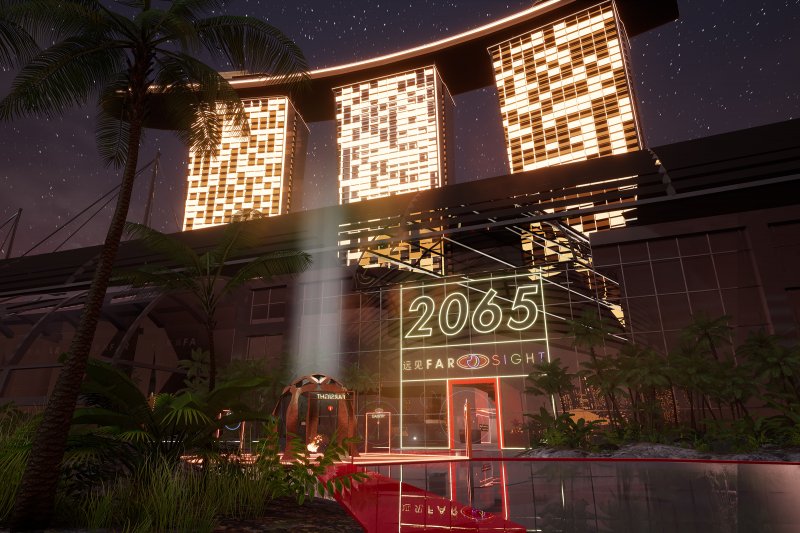 The exhibition is on view at the Haus der Elektronischen Künste in Basel until the 10. of November. Lawrence Lek will speak on a panel and present his work at ACUD in Berlin on occasion of the film screening "To Other Shores: On Techno-Sinofuturism and AI Artist Bots."