(re)connecting.earth 02. Beyond Water - Genève
Daten
-
Outdoor artworks on the banks of Lake Geneva and a month-long programme of activities in partnership with scientific and environmental associations to connect with the lake and its biodiversity.
Künstler
The full list of artists will be revealed on 20 April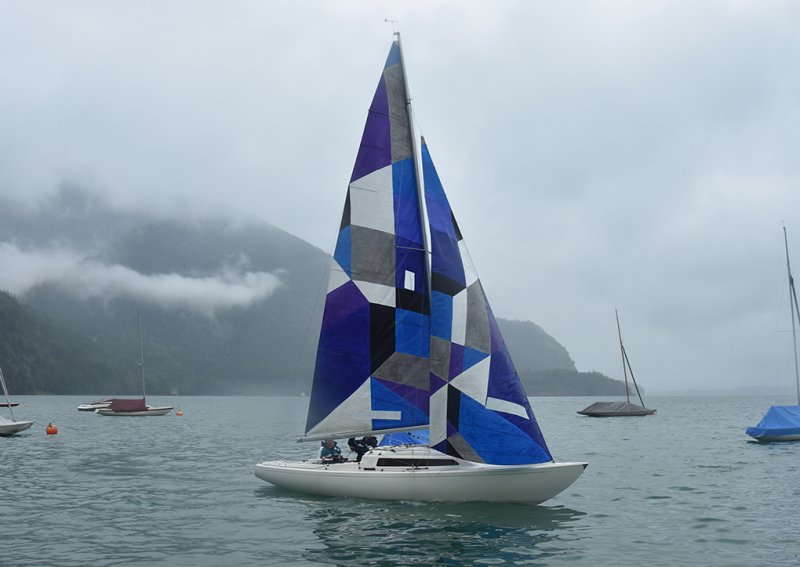 (re)connecting.earth 02 - Beyond Water Geneva is a biennial exhibition of artworks in public space created by 25 local and international artists. The exhibition invites, through art and science, to discover nature in the city and to (re)focus attention on the natural beings and elements that make it up. It offers a 30-day programme, developed in collaboration with partner associations and institutions, including workshops, performances, screenings, conferences and a competition for young artists, all documented in a publication. After a double edition in Geneva and Berlin in 2021, focusing on urban gardens and eco-districts, the 2023 exhibition is taking shape on the theme of the lake and water. The route in Geneva, around the lake, will take shape in 15 places near the ports of the boats of Les Mouettes Genevoises and will also highlight places rich in biodiversity such as the Pointe à la Bise and the Lac des Vernes.
Discover all the information on the biennial, the map of the venues and all the partners, on 20th. April during the press conference.
To be kept informed, subscribe to the newsletter.
Image: Raul Walch, Miraculous Semaphores (performance on the Lake)