World Building. Jonathan Delachaux and Séverine Cattin (in French)
Participate on Zoom (registration below) - Live on Facebook and Youtube 19:00 CEST
The recent lockdown forced a moment of reflection on Western living conditions, inequalities exposed by the quarantine, and the potential relief that such a moment might provide for the global environment. Many realized that they didn't need to fly as much, or to consume as intensely. But how can we imagine continuing to change this destructive and unsustainable economic system when the global mechanisms fully restart? As an introduction to this fourth session of Breaking Patterns (this time in French), the artist Jonathan Delachaux presented his studio and his fictional island Tchan-Zâcha, which he programs in virtual reality before representing it with paintings. Then, as a second premise to the activity created by Delachaux for the participants, Séverine Cattin, curator of the Musée des Beaux-Arts du Locle (MBAL), described the artistic universe and the origins of the fictional characters that recur in the artist's pictorial works and installations. Starting from Delachaux's idea of a floating archipelago with a utopian political-economic system, the participants then met in small groups in virtual rooms (breakout rooms) to collectively dream or nightmare about alternative forms of life on these islands. This resulted in drawings, writings and intense moments of laughter and exchange in the breakout rooms, recounted by the participants in the video documentation.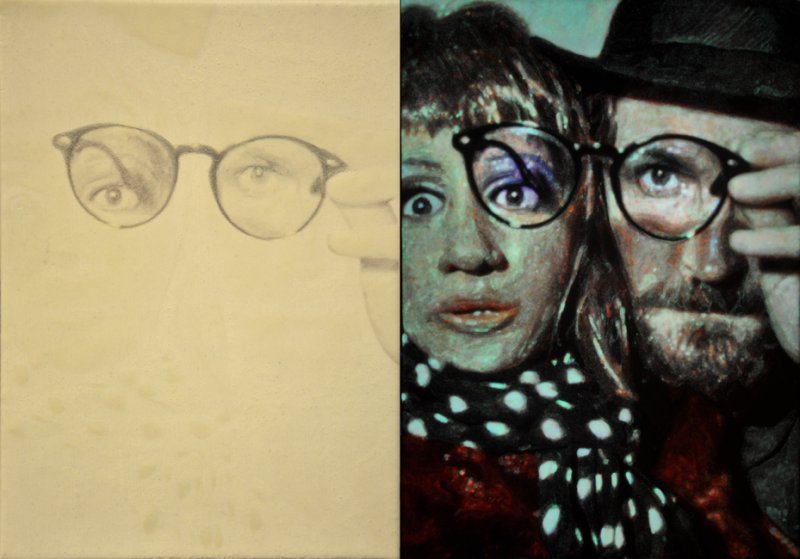 Video of the session
About the works
Since 1996, Jonathan Delachaux has been painting the daily life of three imaginary characters: Vassili, Johan and Naïma. Several hundred photo-realistic paintings retrace the adventures of these three articulated wooden and plasticine puppets. In 2014, Vassili dies. Naïma gives birth to Malkos, an indigo child. She meets Arthur, a Cyclops from Tchan-Zâca, a city located in an archipelago of floating islands, a city adrift... If the first half of Delachaux's work consisted in bringing imaginary characters to life through painting, the second half will consist in making a fictional city exist.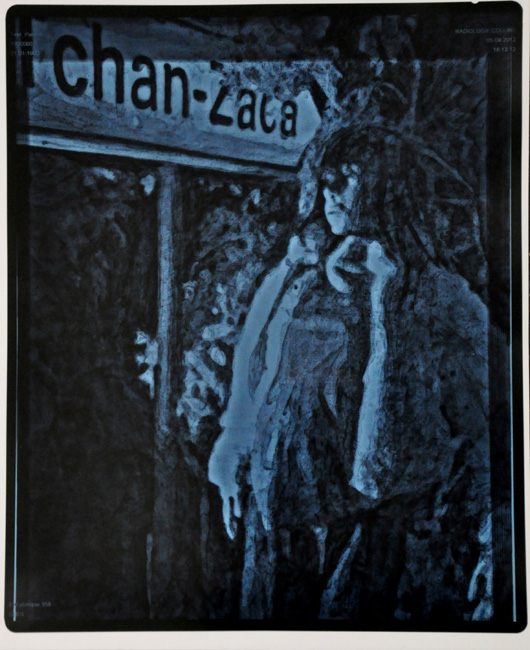 Jonathan Delachaux
Séverine Cattin
More on Musée des Beaux-arts du Locle (MBAL)
The series of workshops/masterclasses Breaking Patterns is organized and moderated by Bernard Vienat director of art-werk and is supported by Pro Helvetia in the frame of their Program Close Distance and Oertli Stiftung.